Project Roles and Responsibilities
In partnership with a planning colleague undertook extensive site and vicinity analysis to assess existing conditions and development opportunities within unutilized parcels of land surrounding the golf course. Created a series of planning and architectural visions culminating in a development report which included recommendations for the highest and best use for each parcel, benchmarked against similar properties in the region. Key responsibilities also included the architectural visioning and site fit. 
Key Features
88,000sm of proposed GFA creating 10 new, unique components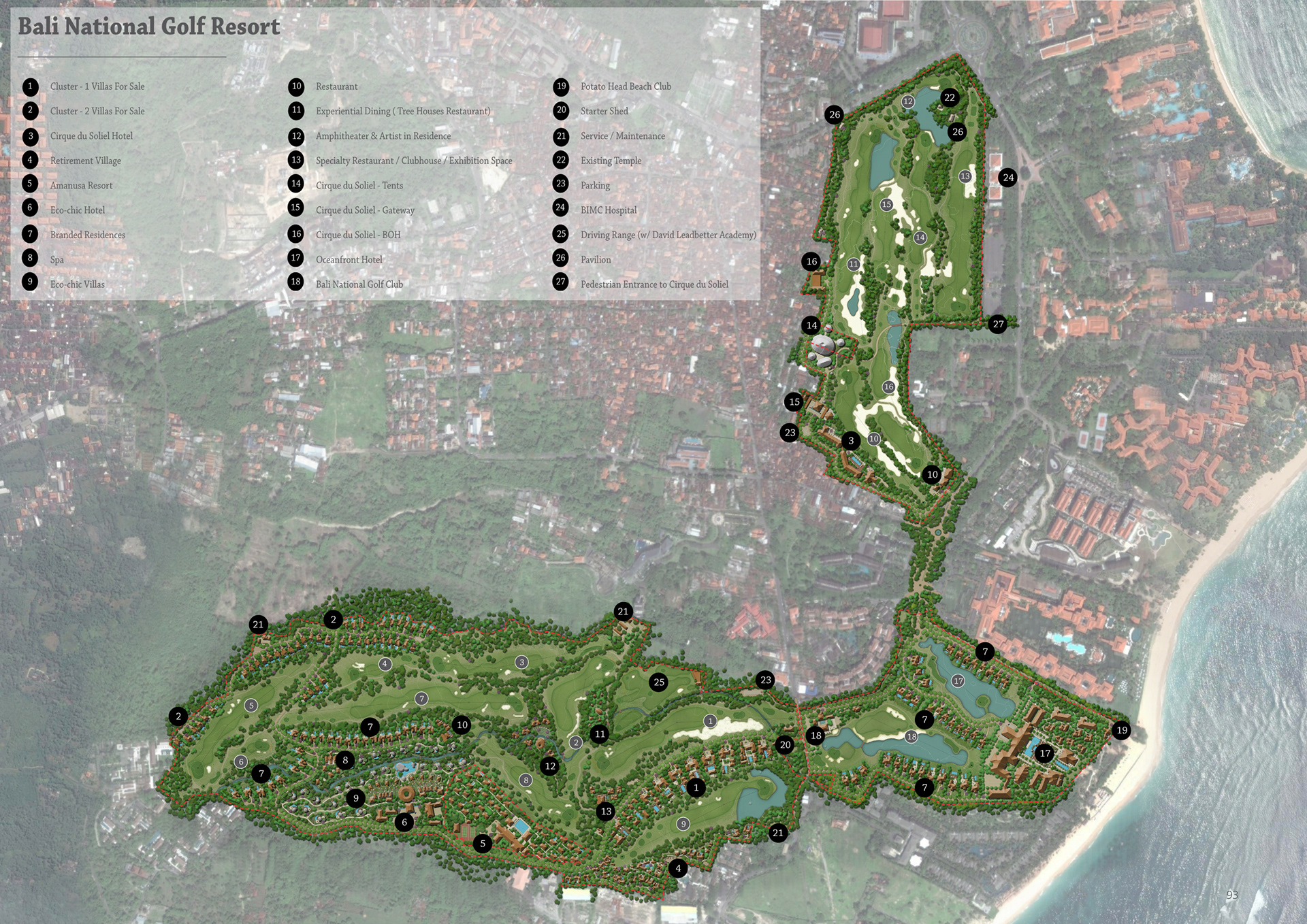 Design Challenge
To revitalize the golf course with supplemental amenities that preserve and enhance the guest experience. To establish one-of-kind experiences occurring outside prime golfing hours that attract travelers from Nusa Dua and beyond from a range of demographics.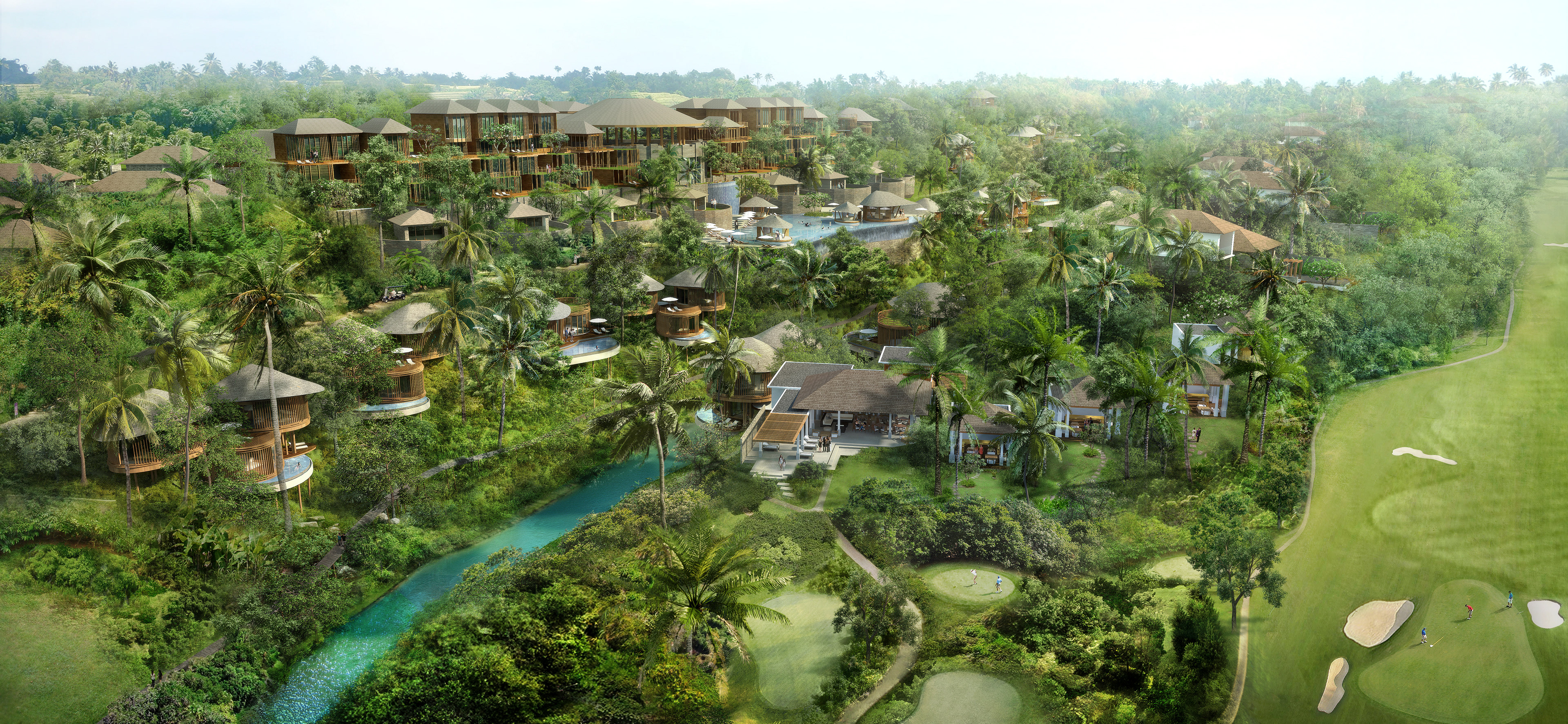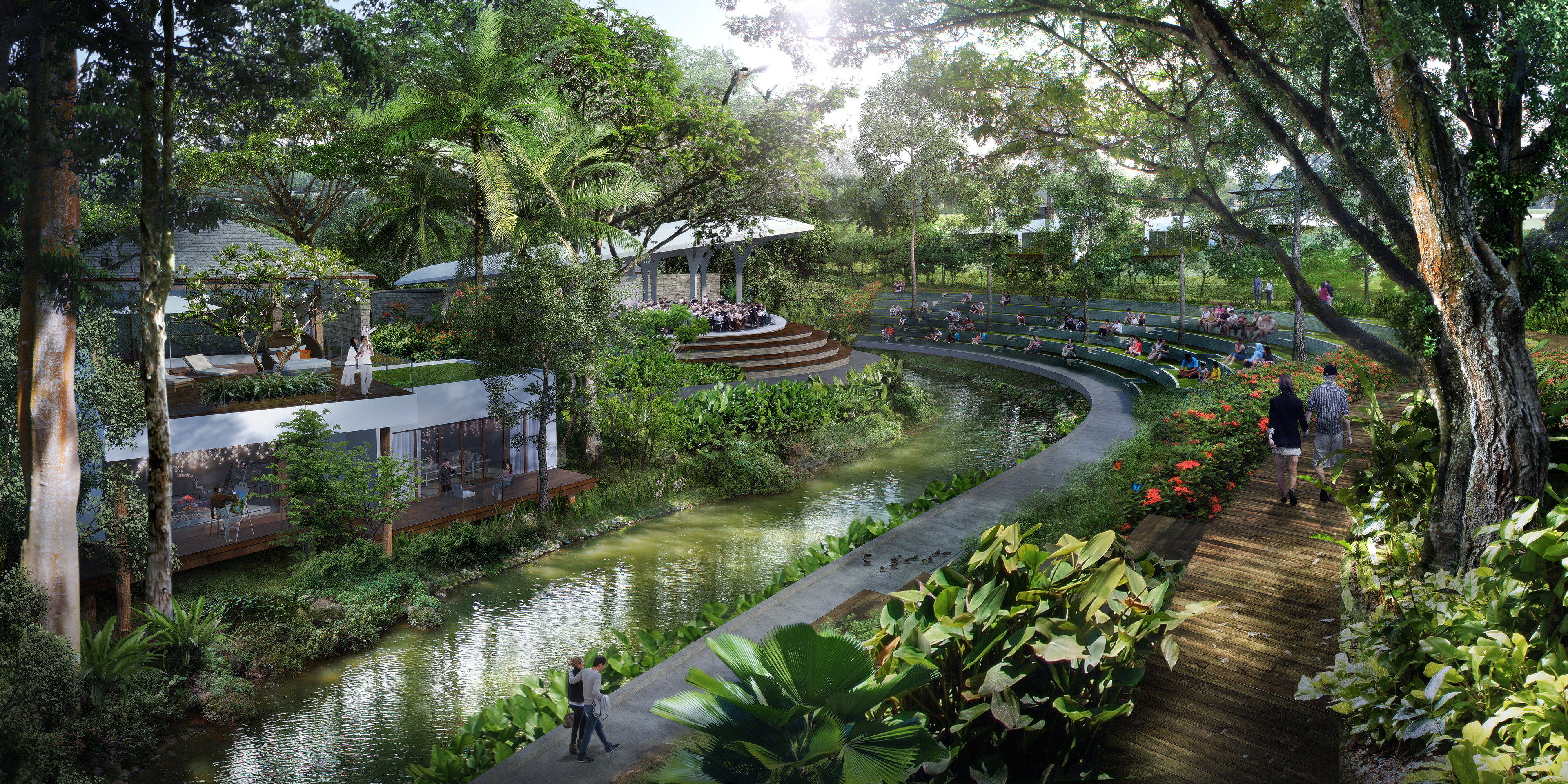 Design Solution
For inspiration we undertook an analysis based on Maslow's Hierarchy of Needs to establish two additional pyramids: a Hierarchy of Development and a Hierarchy of Return on Investment. By balancing the returns against potential developments we established a mix of amenities to appeal to the multi-generational demographics of today's luxury traveler: from unique dining experiences to artist-in-residence studios to Cirque du Soleil performances to hotels and for sale residences.