Project Roles and Responsibilities
Various roles as both project manager and designer for one of the three villas, developing and documenting the concept design into schematic and design development. Worked closely with the lead designer to execute the design vision while balancing the management role overseeing financial health, staffing, and communication and coordination with the client. 
Key Features
Three luxury villa types at 450, 660, and 975sm
Contemporary, indoor/outdoor living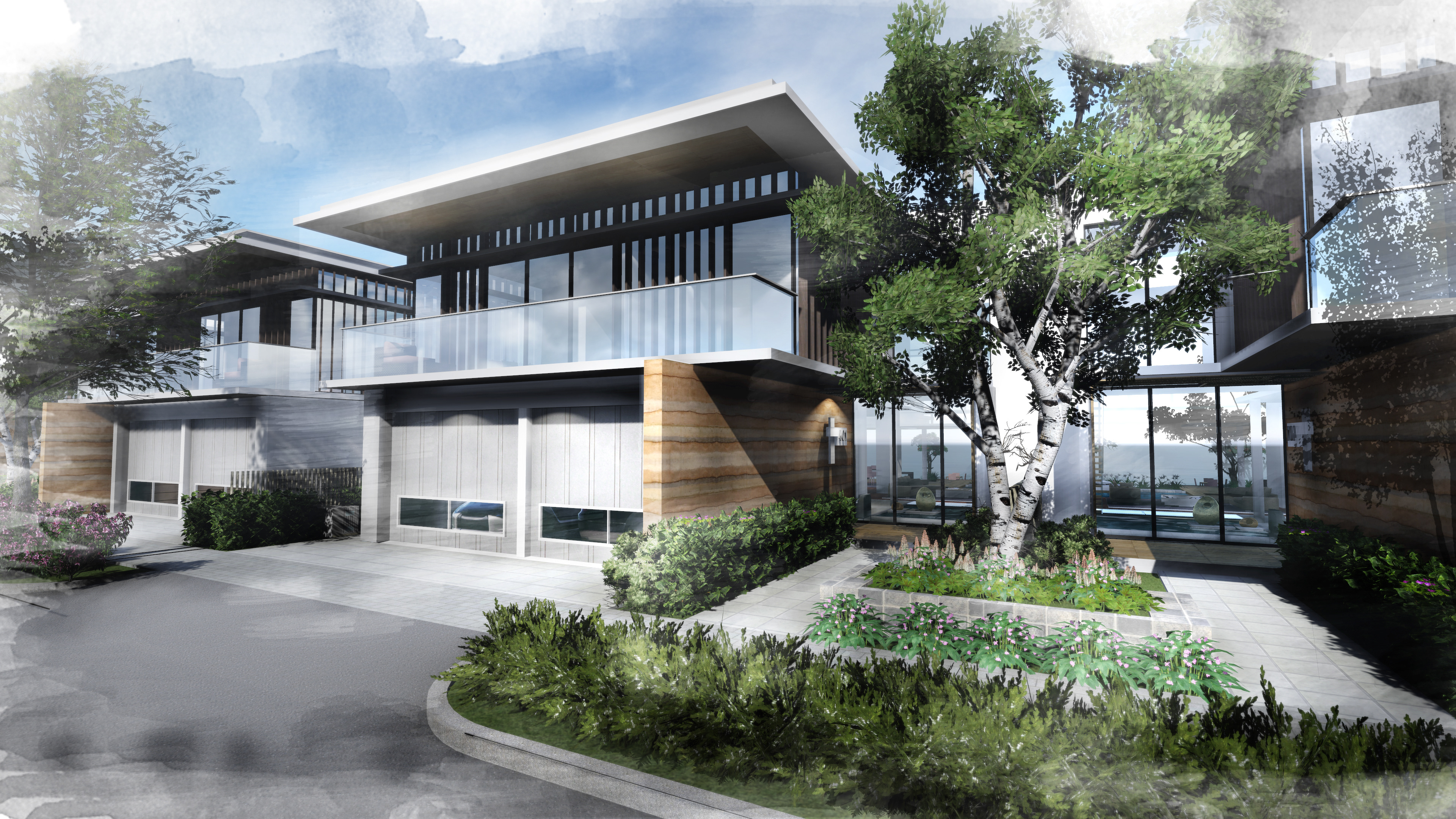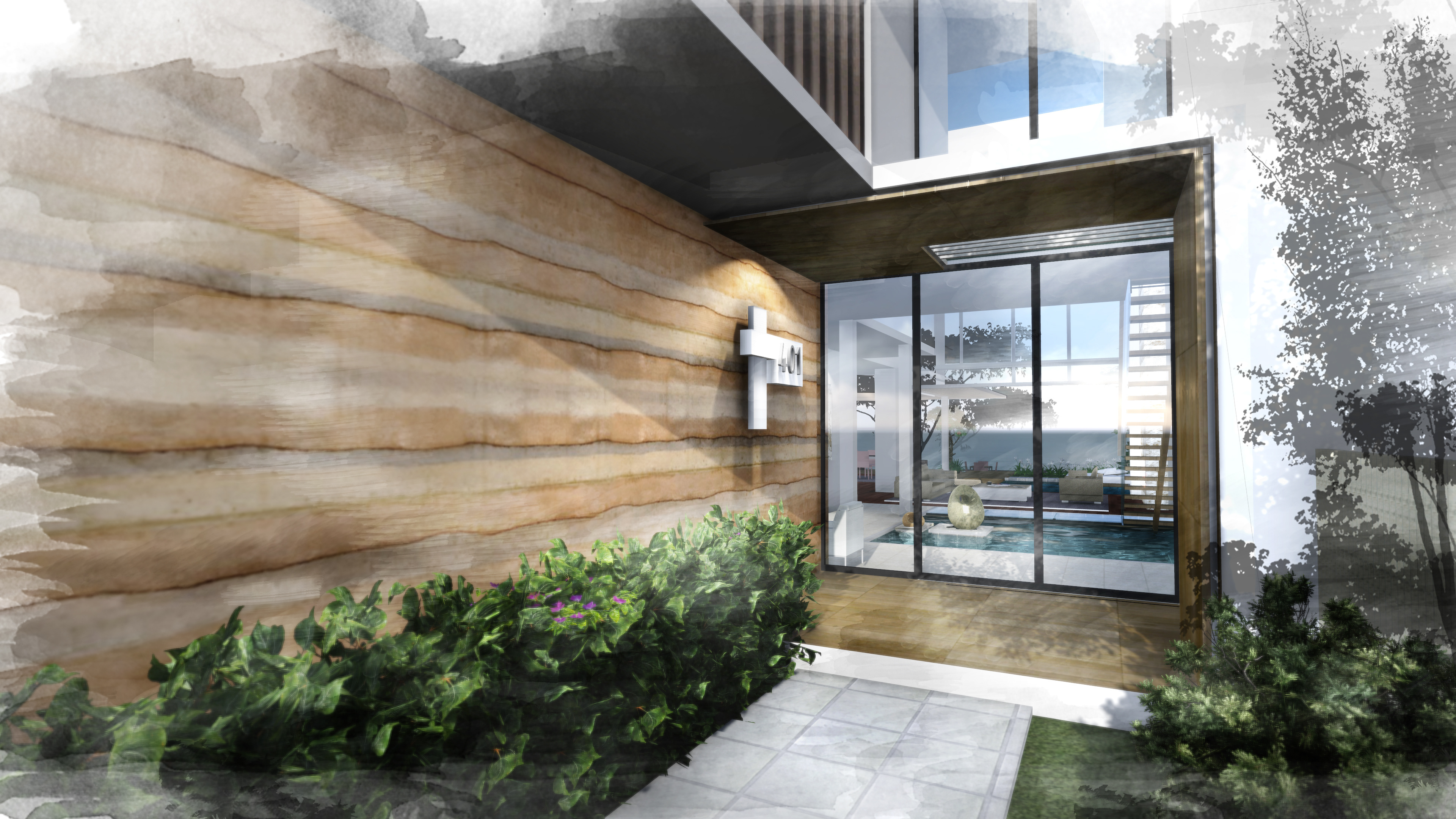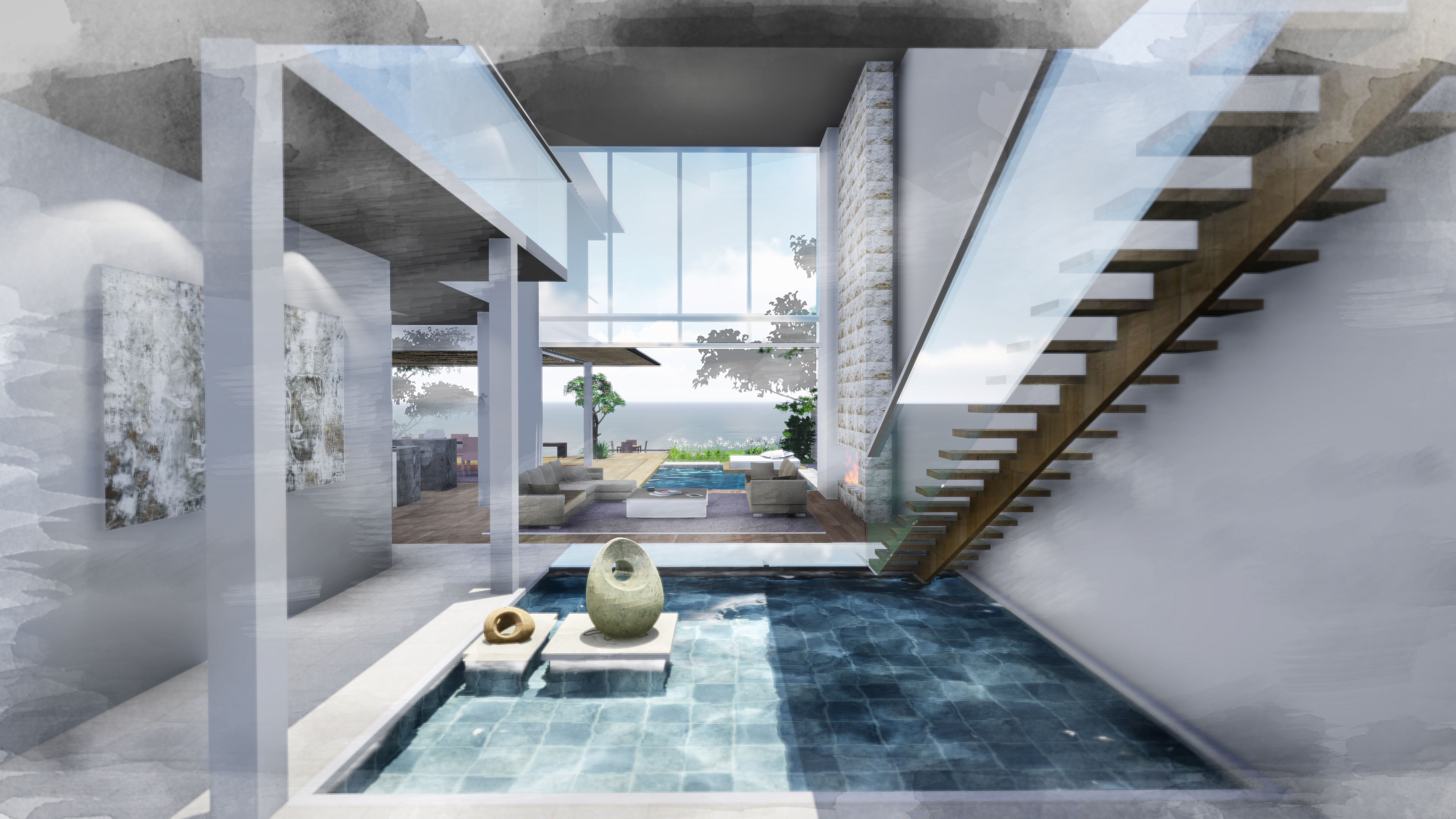 Design Challenge
To design the signature, contemporary luxury villas for a large master planned community outside Hanoi. The villas were to maximize the plot area while providing private indoor/outdoor living with a strong connection to the waterfront.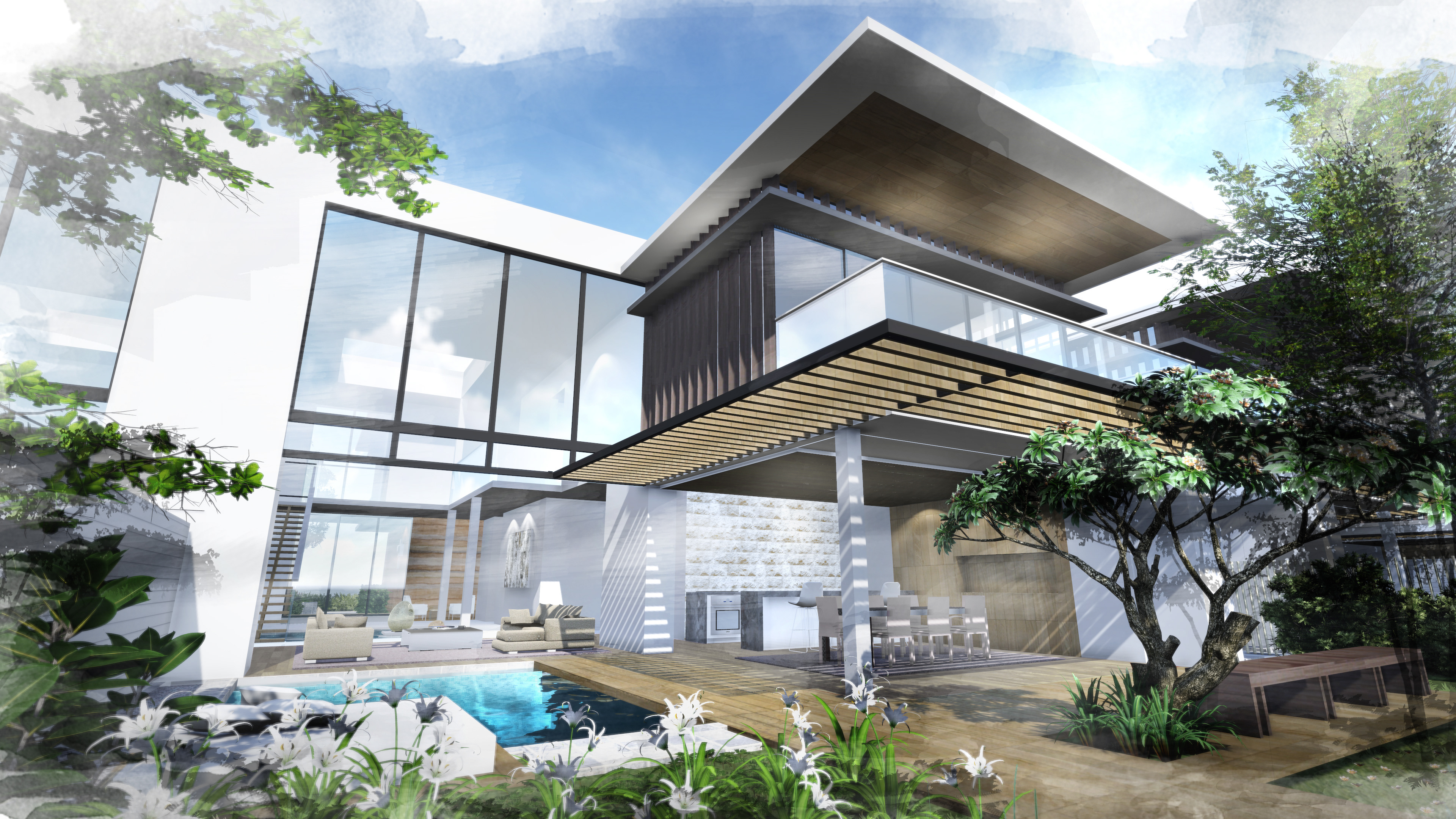 Design Solution
The design team strove to strike a balance between the desire for a luxurious design and an environmentally sensitive footprint. Rammed earth walls and reclaimed timber were mixed with natural stone and large, open living spaces to reduce reliance on artificial temperature controls year around.