Project Roles and Responsibilities
 As project and design manager I oversaw client directives and consultant coordination, all communications, client meetings, and quality reviews. I also handled compliance with both operator standards and general hospitality design practice to ensure well functioning, international standard hotels and serviced apartments. 
Key Features
94,000sm of hospitality GFA
Park Hyatt - 200 keys, 30,000sm
Andaz - 300 keys, 33,400sm
Serviced Apartments - 164 keys, 25,000sm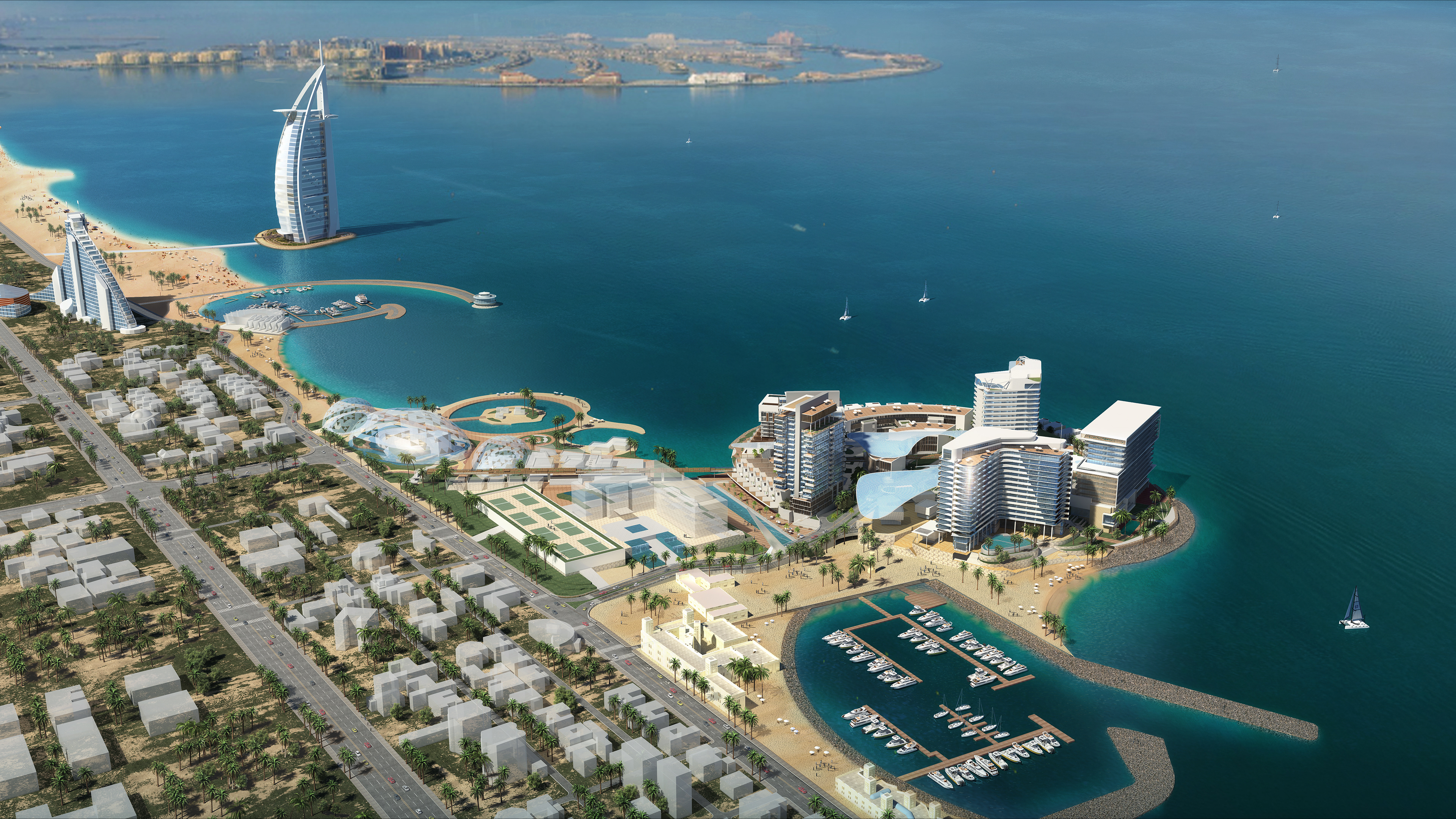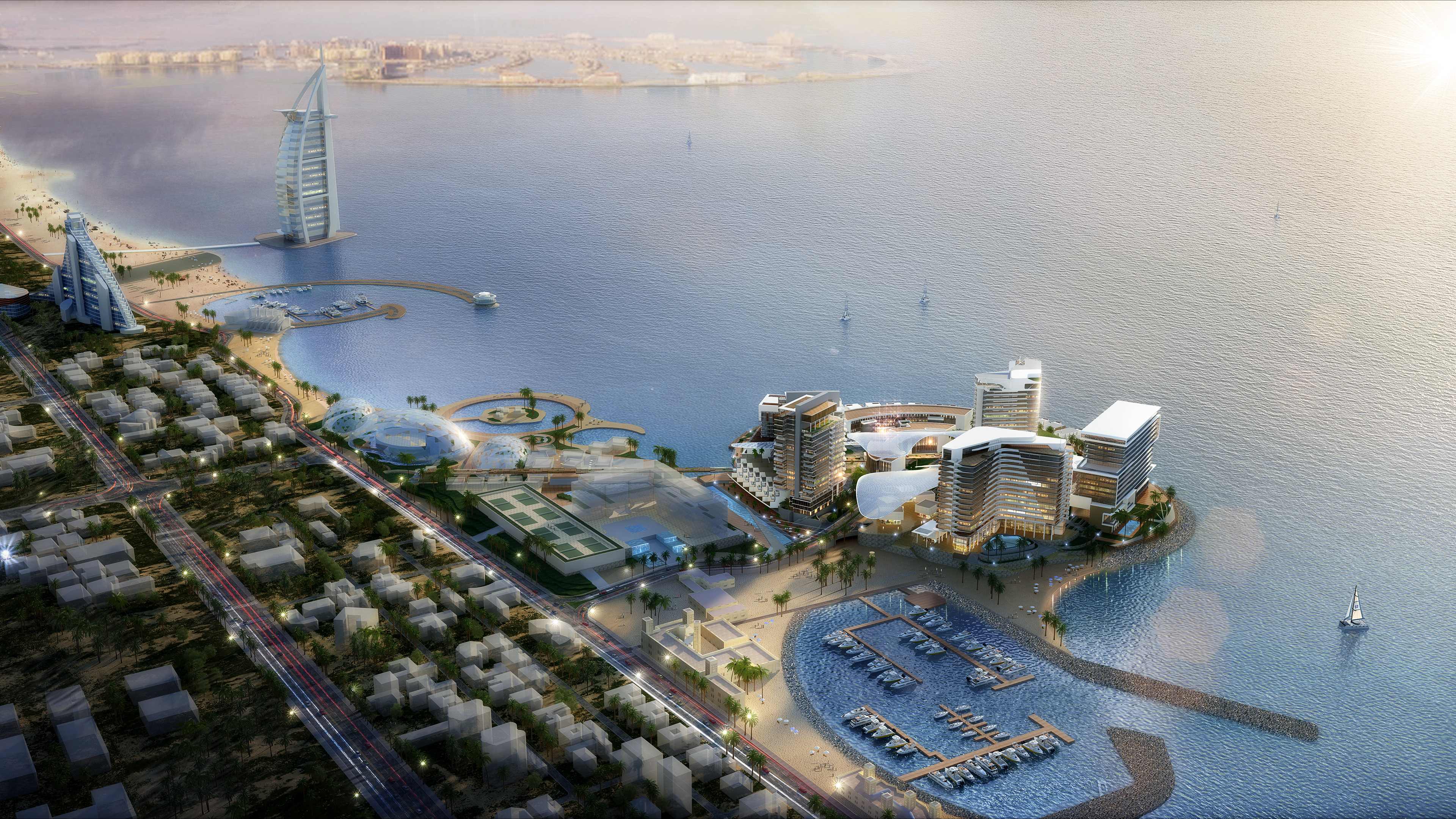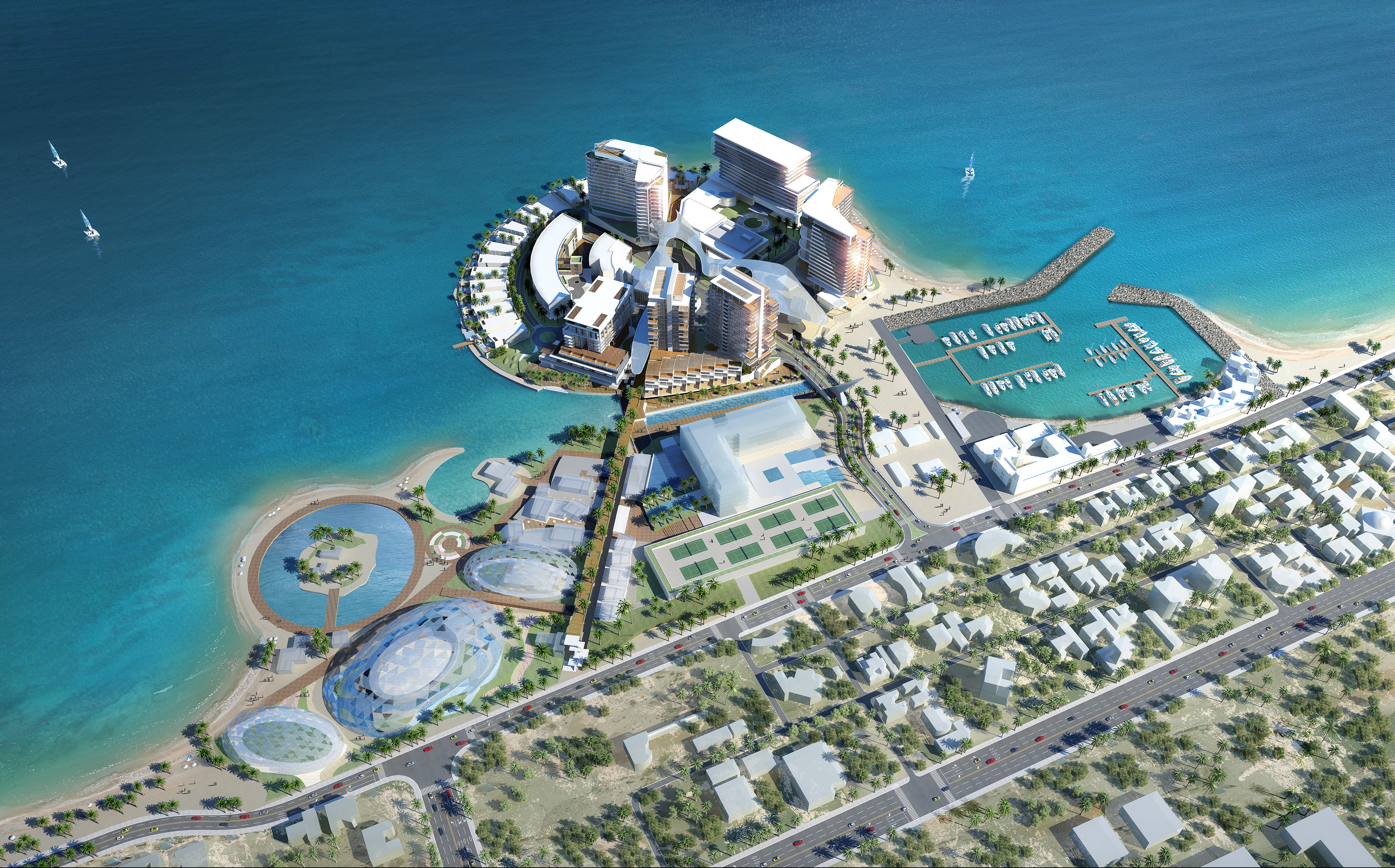 Design Challenge
Subcontracted as design architects WATG was given a tight time frame to provide concept design for the hospitality and retail components of a dense urban development on reclaimed land with strict zoning and vehicular regulations. A late stage scope increase included a proposal for a sports complex with extensive RDE (retail, dining, entertainment) and additional hotel on the adjacent beach.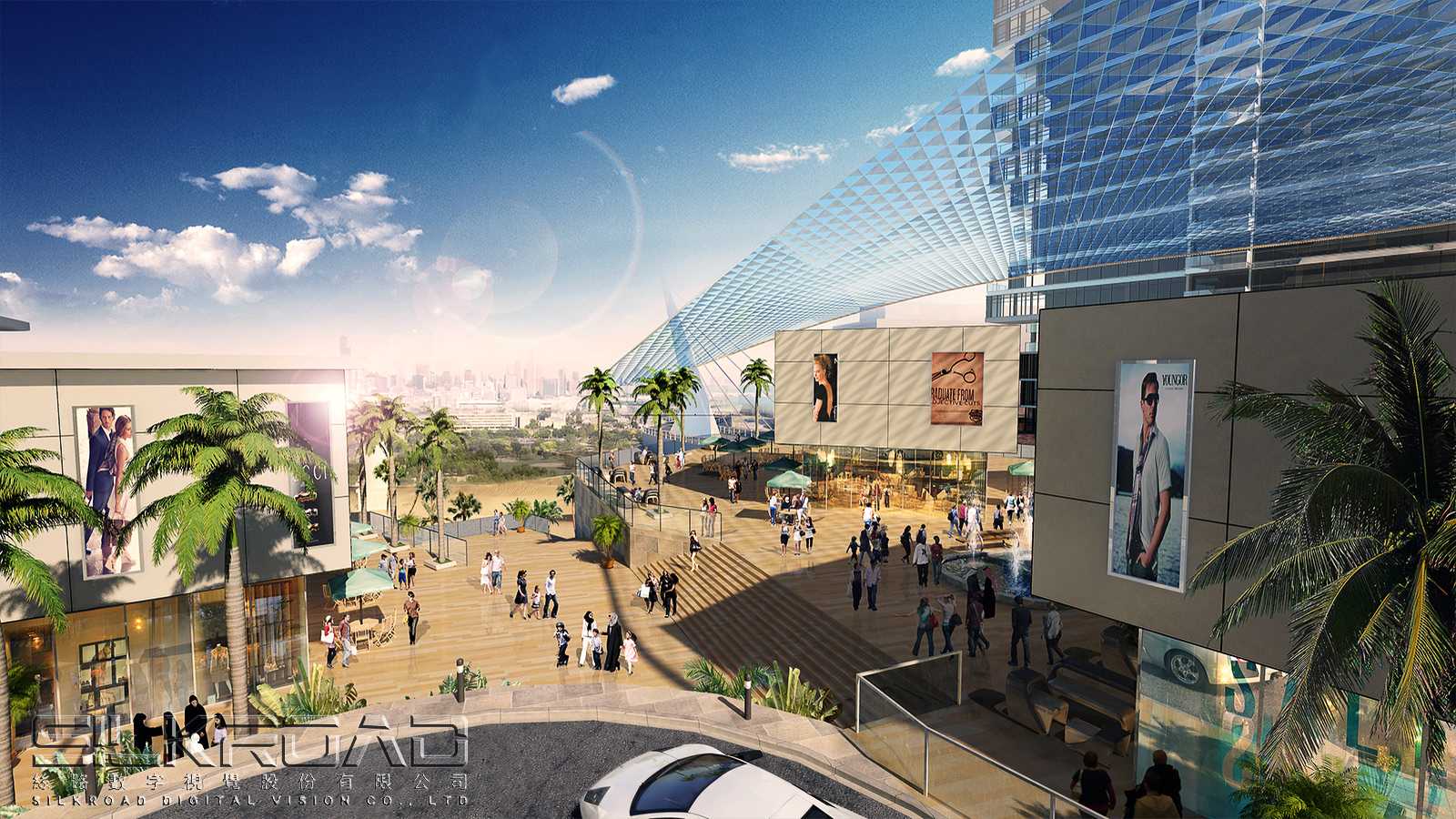 Design Solution
The team incorporated a number of client specified features such as a large canopy into the architectural vocabulary while maintaining a distinct, contemporary character for each of the major tower components. Care was taken to preserve views from all towers towards both the Burj Al Arab and Burj Khalifa, positioned on opposite sides of the development.